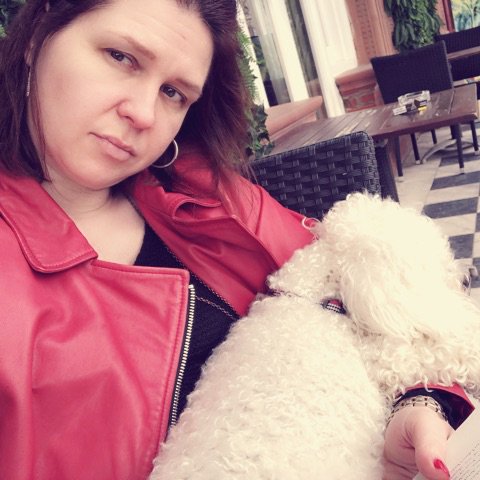 Hi, I'm Jennifer Adler-Potts, aka the Glasshouse Girl.
Glasshouse Girl was created out of my passion for creativity and total devotion to vintage furniture.
In my previous life, I set-up a multi-award winning graphic design agency but spent my free time filling every single corner of our home with vintage gems, many of which started out in a very sorry state. Renovating them and realising their potential, I made lots of mistakes but learnt new skills and new crafts along the way.
Once my own home was filled to bursting, pieces were refinished, replaced and sold on. I then started sourcing and renovating pieces for family and friends, all from a converted greenhouse at my home in North London and so Glasshouse Girl was born.
Glasshouse Girl sources, restores and redesigns high-quality vintage furniture and interior accent pieces. The mundane, the broken and the boring can all be fixed and improved with a just a touch (or sometimes a lot!) of TLC. Each piece created is unique, fitting the individual style that my customers want to express in own their homes.
From decoupaged dressers and gilded chests of drawers, painted tables and chairs, hand-printed homewares and handmade lamps to bespoke carpentry builds using reclaimed timber, it's all in a day's work for the Glasshouse Girl.
I also take on commissions, applying my creativity and crafts(wo)manship to your existing furniture, bringing it bang up to date and giving it a new lease of life.
For those of you that have the time and patience to improve your own furniture, my blog offers insider secrets, hints, tips and advice to help you along the way.