Glasshouse Girl sources, restores and redesigns high-quality vintage furniture and interior accent pieces from a studio and workshop in north London. The mundane, the broken and the boring can all be fixed and improved with a just a touch (or sometimes a lot!) of TLC.
Each piece created is unique, fitting the individual style that my customers want to express in own their homes.
From decoupaged dressers and gilded chests of drawers, painted tables and chairs, hand-printed homewares and handmade lamps to bespoke carpentry builds using reclaimed timber, it's all in a day's work for the Glasshouse Girl.
I also take on commissions, applying my creativity and crafts(wo)manship to your existing furniture, bringing it bang up to date and giving it a new lease of life.
For those of you that have the time and patience to improve your own furniture, my blog offers hints, tips and advice to help you along the way.
'M' Collection – Modern, Masculine or Mid-Century
'F' Collection – French, Farmhouse, Floral or Feminine
'W' Collection – Weird, Wonderful or Experimental
Bottle Lamps
Cake Stands
Brands used
Insider secrets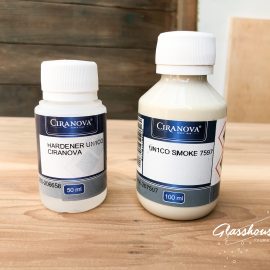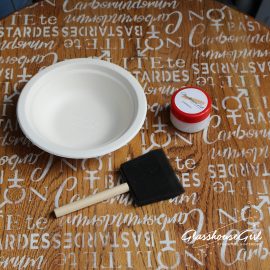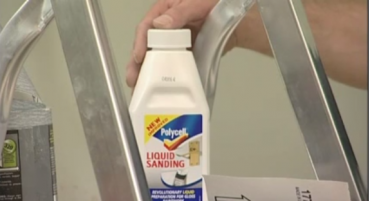 Given that I spend a huge amount of time sanding vintage pieces when I saw a product called Liquid Sanding by Polycell I got very excited! Here's my review having tested it out…... READ MORE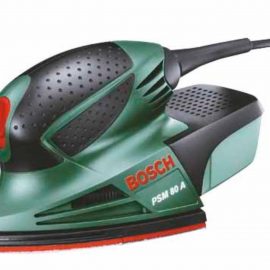 If you're doing lots of sanding or prefer to save on elbow grease, you should invest in an electric hand sander and there are a range of choices. Here's a quick summary of... READ MORE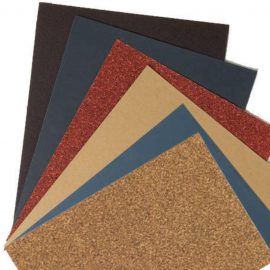 Trying to work out what sandpaper I needed for a job, used to drive me completely crazy. If you feel the same let me give you a quick whistle stop tour! Full disclosure,... READ MORE