Glasshouse Girl provides furniture painting services to clients in the north London area and across the UK. Whether you want to makeover a piece of furniture that you already own or if you have something in mind and want me to source the perfect item(s) of furniture, I'm here to help. You can see my five-star Google reviews here.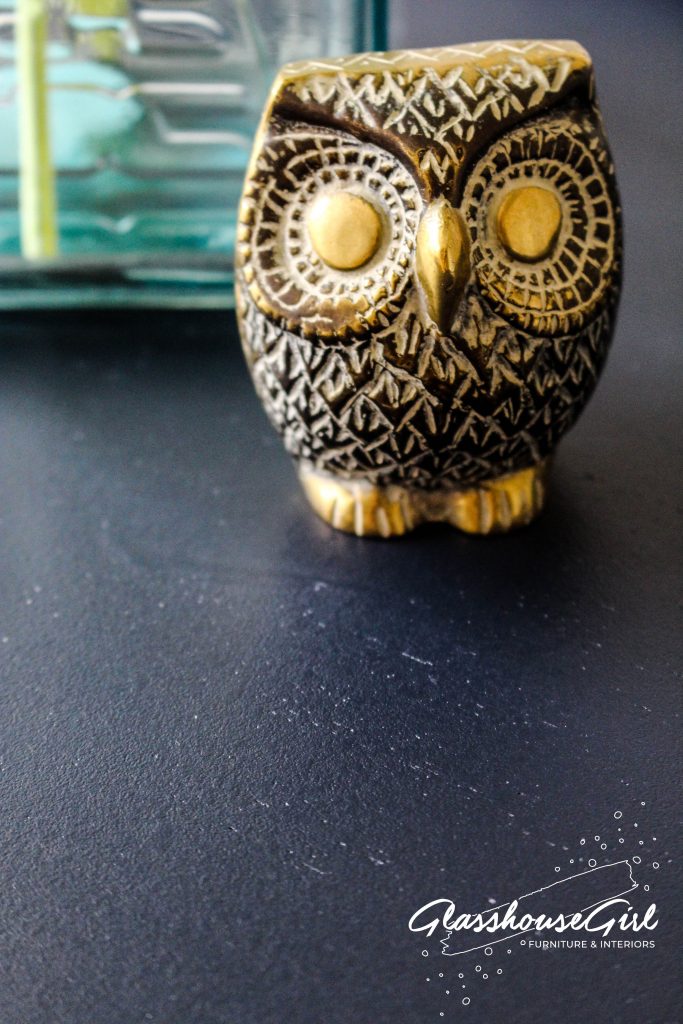 Preparation
Glasshouse Girl believes that the key to painting furniture is in the preparation. When I first started doing this work, I almost cried when I realised how much and how important it is to the end result!! Any piece should first be washed carefully to remove all residues, oils and dirt. It should then be sympathetically repaired (where necessary), carefully sanded and washed once more before it is ready for painting.
Spray Painting & Hand Painting
It's then time for the colour coat or stain! If your like a more modern factory finished 'flat' look, you will probably prefer a spray painted finish but if you want a slightly more textural look you will probably prefer a hand painted finish. Glasshouse Girl can discuss both (and the options within these) with you to achieve the best result.
Specialist Finishes
Many of my clients (particularly those who are looking for furniture painting in north London) are looking for specialist finishes or something a little bit different that will really make their piece stand out. These could include:
Metallic
Tinted glazes
Distressing
Ageing
Glitter or Pearlescent
Wood wash
Decoupage
Textured / raised
Verdigris
Stone effect
Rust effect
Crackle
Fresco
Gilding
Sealing Coats
Even after all that (and depending on the usage of the piece), it will probably require a sealing coat. This could be:
Traditional oil
Waxing
Flat matt varnish
Satin varnish
Gloss varnish
UV Resin sealer
Challenge Glasshouse Girl!
Just send me a few pictures of what you are looking for or give me a call. I can advise on the best approach. Alternatively, I can do a full quote for you if you complete my Commissions Enquiry form.
If you are looking for furniture painting in north London then we can arrange a face to face no-obligation consultation – contact me!
I'll give you my honest advice and some great ideas!